SPOON FULL OF DREAMS
EVENT INFORMATION
EVENT: Spoon Full of Dreams
AGES: Open to anyone
COST: $50/player & FREE for players registered
with Kelowna Minor Hockey
DATE: July 19, 2019 at 5:00 pm
WHERE: Laurel Packinghouse, Kelowna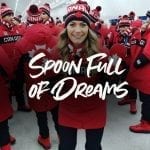 We invite you to join us for an unparalleled one time event with one of the biggest lady bosses in the sport of hockey, Olympian, Natalie Spooner. Listen to the commanding heart of this inspiring leader whose dreams spark fire in the eyes of young girls every-time she speaks. Participants will hear her motivation presentation, meet her, get to touch her Olympic medals, get an autograph and photo with her. Spooner imparts desire into the future of aspiring female barrier breakers in the name of the love of hockey. Kelowna girls, Spooner's coming for ya! So get your sticks out and raise your fists high!
Natalie's BIO Highlights:
2018 Olympic Silver Medalist

2014 Olympic Gold Medalist

2016 CWHL All-Star Captain (Most Votes)

2015 IIHF World Championship, Best Forward

2014 CWHL Clarkson Cup Champion, Toronto Furies

2014 Finalist, The Amazing Race Canada

2012 IIHF World Champion

2012 NCAA All-American, OSU Buckeyes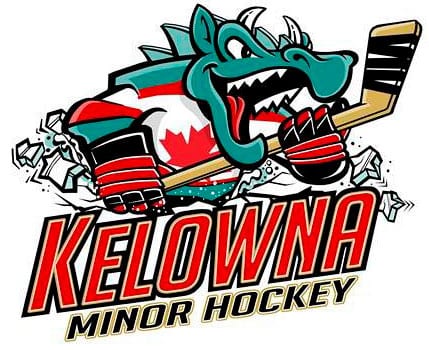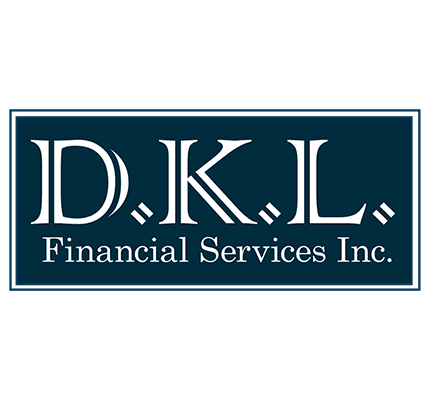 Where is the Event?
This event will be held at the beautiful venue in the heart of Kelowna's Cultural District, the Laurel Packing House!
HOW DO I REGISTER FOR THIS FANTASTIC OPPORTUNITY?
HOW LONG IS THE EVENT?
Event will start at 5:00 pm at the Laurel Packinghouse. Spooner will be presenting for approx an hour, afterwards there will be time to meet her, autographs (2 items max) and pictures 🙂
WHO CAN COME?
EVERYONE! This event is open to anyone who wishes to attend; players, parents or other Spooner fans in our community. Please share with others who you think might be interested and register quickly as there is limited space.
HOW MANY TICKETS ARE AVAILABLE?
Registration capacity is based on the capacity limits at our venue at the Laurel Packinghouse, which is approx 250.
REGISTRATION COSTS?
Our goal is to raise funds for the Grindstone Award Foundation – to help female hockey players with financial aid that otherwise couldn't afford to play. All proceeds raised from this event will go towards this effort. The cost of this event is $50/player or FREE for players registered with Kelowna Minor Hockey as they are our title sponsor. If that is an issue, please come talk to us – it is our goal not to have financial barriers limit someone from attending.
CANCELLATION POLICY
Registration fees are non-refundable. Unfortunately, because we are so close to the event we are unable to refund your registration fee. This event is our main fundraising event to raise funds to sponsor young female hockey players which will be determined soon after this event.