GIRLS ROCK THE RINK
EVENT INFORMATION
EVENT: Girls Rock The Rink
AGES: 5-18
EARLY BIRD COST: $75/player or $50 for players registered
with Kelowna Minor Hockey
DATE: July 20-21, 2019
WHERE: Capital News Centre Arena, Kelowna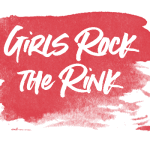 This year Girls Rock the Rink will be held over two days, on SATURDAY & SUNDAY! We have decided to open up the event to include 4 different groups. Groups will be dependent on age and skill levels. This year we will have Olympian, NATALIE SPOONER coming to Kelowna to join our event which will be something the girls won't forget. Saturday will consist of an on-ice skills session with SPOONER, 1 dryland session, a 30 minute Leadership & Empowerment Session with Registered Clinical Counsellor, Barb Egan. We will of course have a stack of experienced female role models on and off the ice. On Sunday, the girls will participate in a game or more small game style activities (for the younger girls) where the girls can try out their new skills.
Girls Rock the Rink was an initiative started by a small group of enthusiastic parents and coaches in 2014. Every year we have grown into what we are today! This event is brought to you by the Grindstone Award Foundation and sponsored by Kelowna Minor Hockey. This is your opportunity to have your daughter give hockey a try for the first time or to learn some new skills with friends.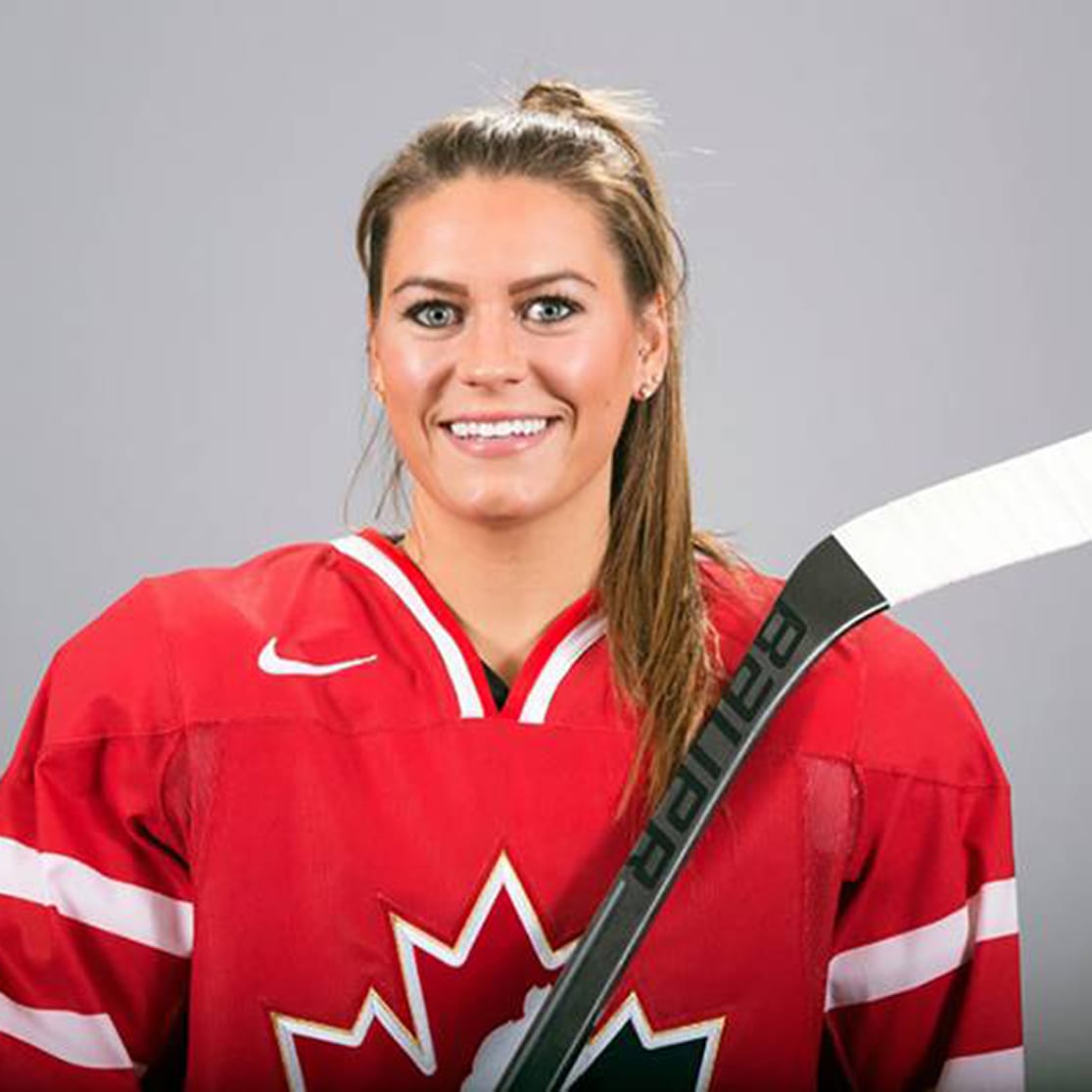 Natalie Spooner
2014, 2018 Olympic Gold Medalist, Previous CWHL Captain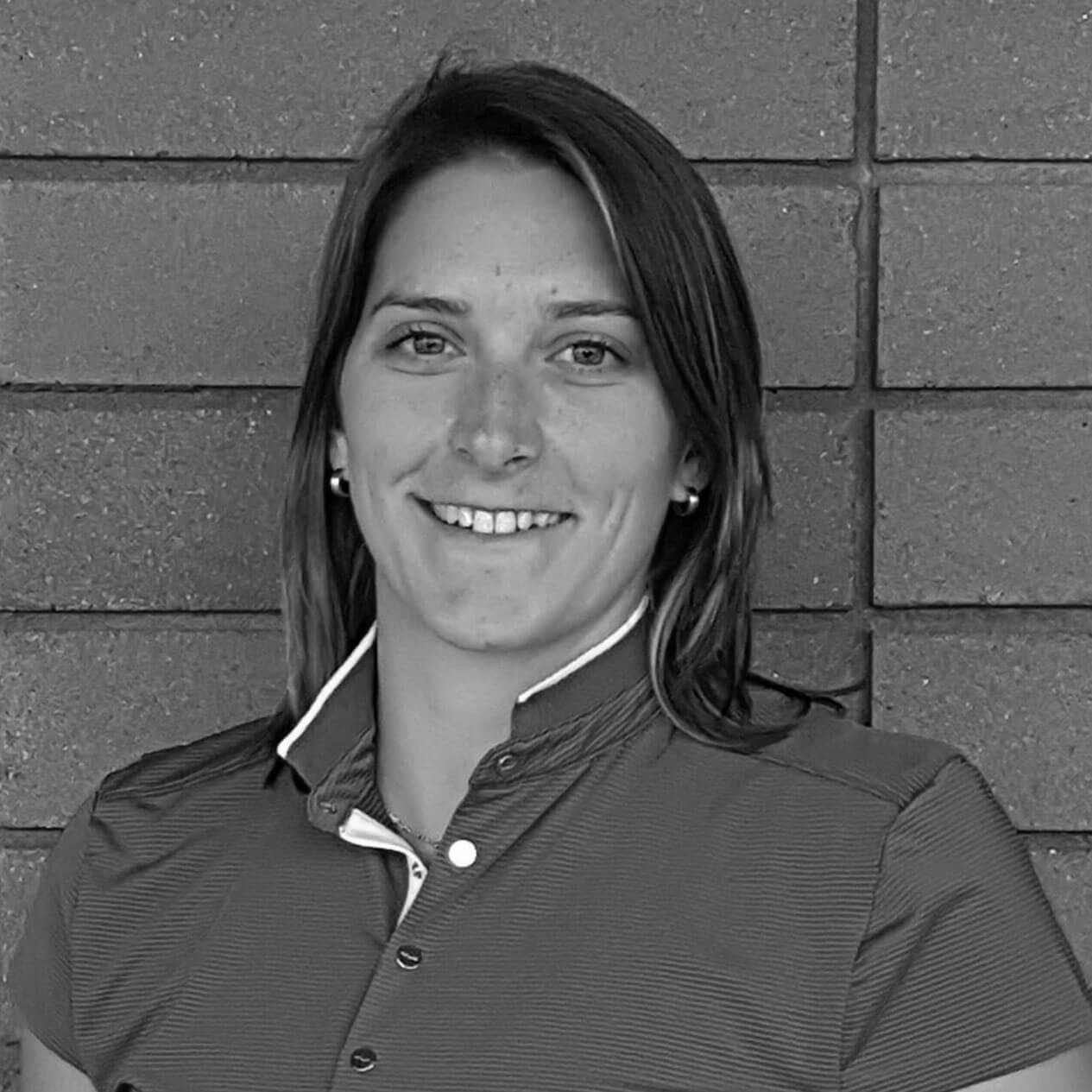 Dani Ayearst
Mercyhurst University & Professional Player for HC Lugano, Switzerland
Your support means you will have an impact on the lives of young female hockey players through fulfilling our mission to support and address the needs of female players who have the desire to play, but are unable to for financial reasons.

Sponsored by Store Owner, Colin Powell of IGA Summerland/Penticton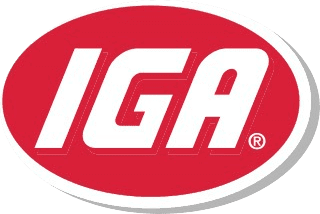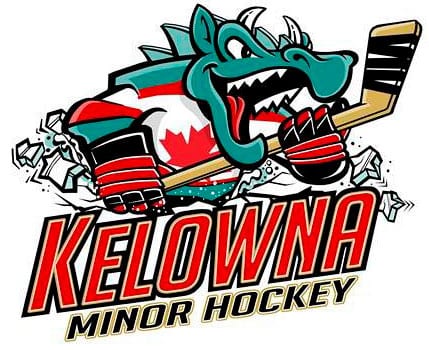 Kelowna Minor Hockey Association is a proud supporter of the Grindstone Award Foundation and its initiatives. At the event we will be raffling off 1 free registration for the upcoming 2019-2020 season!
*Can't be previously registered with KMHA*
All proceeds from the event will go towards the Grindstone goal.
THE GRINDSTONE GOAL
This year, our goal is to raise $25,000 so that we can support 50 female hockey players in this upcoming 2019-2020 season. We are aiming to have 160 players participate in Girl's Rock the Rink to help us achieve this goal.
HOW DO I REGISTER FOR THIS FANTASTIC OPPORTUNITY?
Register Online – just head up to the top of this page and look for the red "Register" button. Or use this direct link: https://grindstoneaward.com/girls-rock-the-rink-2019-registration/
Once completed, you will receive a confirmation email to finalize registration.
WHEN WILL THE EXACT SCHEDULE BE DETERMINED?
The exact schedule will be distributed 3 weeks prior to the event after registration is complete.
WHAT ARE THE AGES AND SKILL LEVELS?
This is a FUN event open to all girls between 5 and 18 years of age of ALL skill levels. If this will be the 1st time on the ice – wonderful. If you are more advanced – wonderful. Players will be placed in groups according to skill level. We will have a total of 4 groups.
HOW MANY PLAYERS WILL BE PARTICIPATING?
Registration capacity is based on ice availability. At this point we will be able to host approx 160 participants. Space is limited, so register early!
FULL EQUIPMENT IS REQUIRED BUT MY DAUGHTER DOESN'T HAVE EQUIPMENT?
If you don't have equipment, that is not a problem at all. Play It Again Sports in Kelowna will provide it to you – free of charge for the day! You will need to call ahead to set up a time to get fitted.
REGISTRATION COSTS?
Our goal is to raise funds for the Grindstone Award Foundation – to help female hockey players with financial aid that otherwise couldn't afford to play. All proceeds raised from this event will go towards this effort. The cost of this event is $75/player or $50 for players registered with Kelowna Minor Hockey as they are our title sponsor. If that is an issue, please come talk to us – it is our goal not to have financial barriers limit your daughter from playing.
Where is the Event?
We are excited to announce that this year the event will be held at the Capital News Centre located in Kelowna, BC. The facility has 2 ice rinks, 2 indoor artificial turf fields with an indoor walking track, and 2 meeting rooms.
Also within the rink you will find: