Cover photo credit: Hockey Canada
The Grindstone Award Foundation is pleased to announce that women's hockey star Natalie Spooner will be joining them for the annual Grindstone charity weekend in Kelowna, B.C, July 19-21, 2019.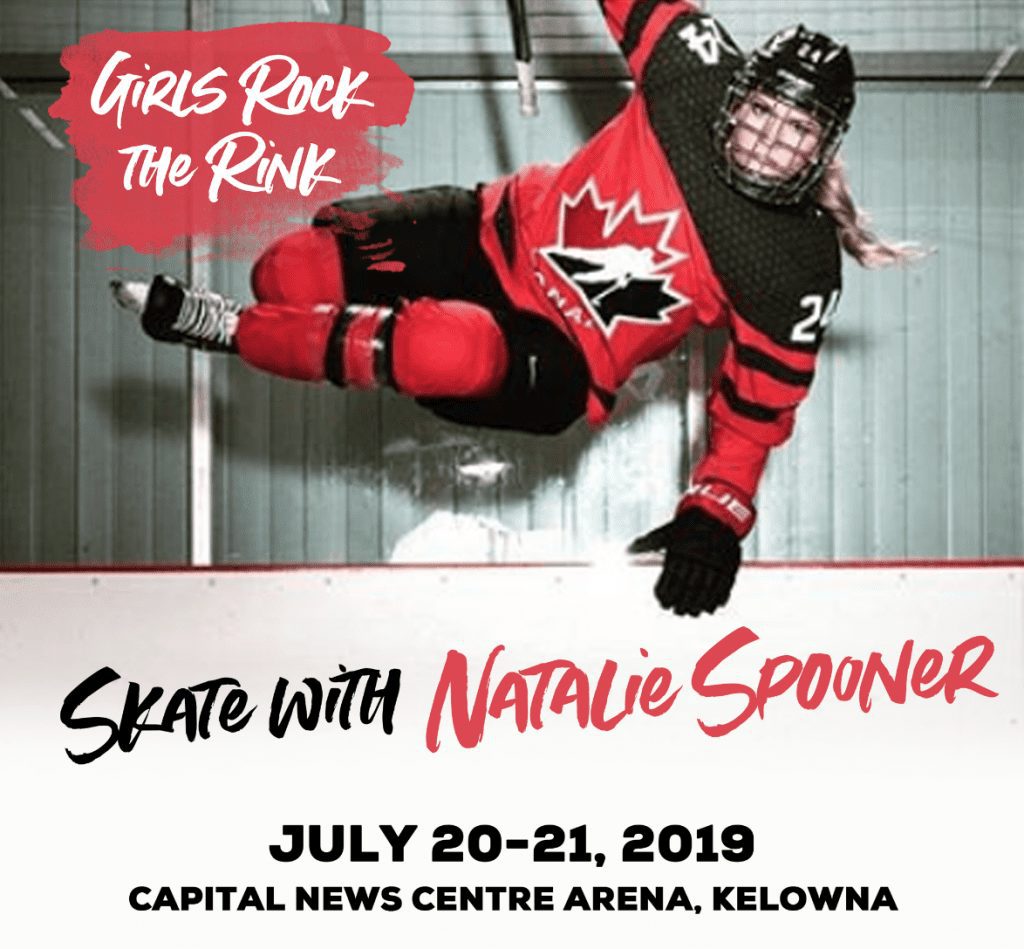 The Grindstone Award Foundation gives out grants to hockey players under the age of 19 that have a desire to play but are unable to because of financial reasons.
"This year our goal is to hand out 50 grants to kids across Canada. Support for female hockey has never been as important as it is now because of the Canadian Women's Hockey League folding, which is leaving a gap for kids to see positive female hockey role models play at their highest level. Having one of the top women's hockey players in the world join us for a weekend of fun and inspiration will no doubt leave a lasting impression on the young players that are joining us for the grassroots event as well as the ladies that will play in our annual tournament," said Grindstone Award Foundation President and Founder, Danielle Grundy.
Spooner, who played with the Toronto Furies in the CWHL, is an Ohio State University alum that holds the all-time school goal scoring record. While going to school and playing for the Buckeyes she was a Patty Kazmaier finalist (top player award for the NCAA Division 1 women's ice hockey).
In 2014 she won an Olympic gold medal with Team Canada, scoring two goals in the semi-final. That same season she helped the Furies win the Clarkson Cup, getting an assist on the game-winner and earning the Clarkson Cup's most valuable player — she also become the first player to win Olympic gold and the Clarkson Cup in the same year. Shortly after that she teamed up with Olympic teammate Meaghan Mikkelson to compete on season two of the Amazing Race Canada, finishing in second place.
With her Olympic debut, Spooner became the first player to compete for Canada's national women's Under-18 team, the national women's Under-22 team and the senior national women's team. At the 2018 Olympics, she helped Canada to a silver medal.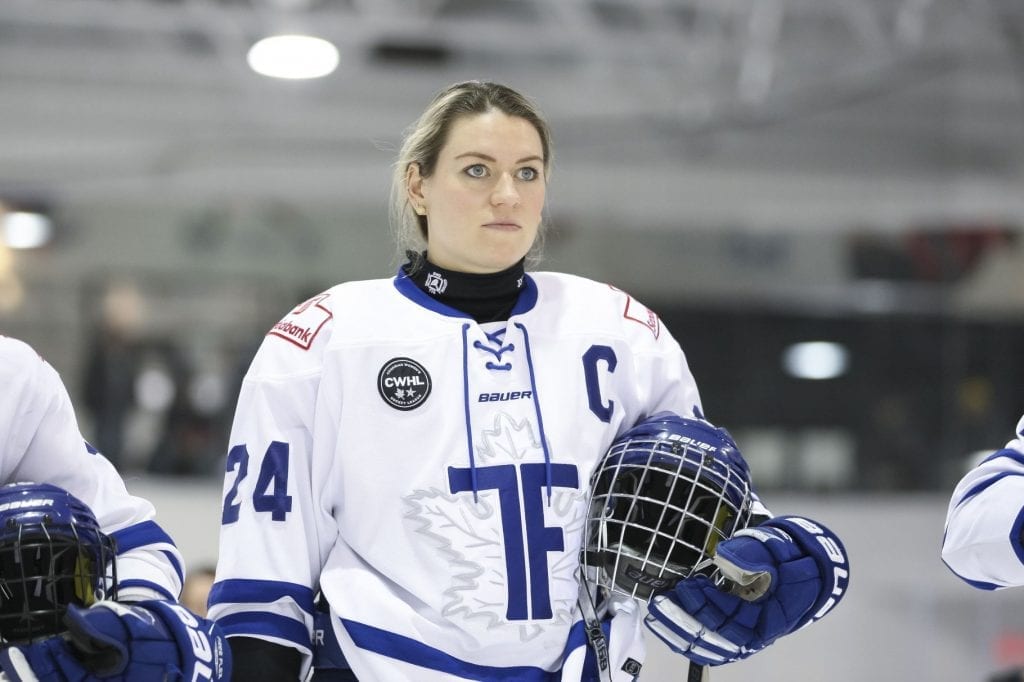 The charity weekend is the signature event for the Grindstone Award Foundation. It is a chance for young girls to learn new skills and meet new friends at the Girls Rock the Rink event and for women's players to hit the ice for a weekend of fun.
The Third Annual Grindstone Charity Tournament takes place July 19 to 21 at the Kelowna Capital News Centre. Early bird pricing is $120 a player. The tournament is open to any ability as you register as an individual (you can request to be teamed up with friends). Players are named to a team for a memorable three day weekend where they get to play four games, the chance to play in an All Star Game with Natalie Spooner, enjoy a banquet with their new teammates and friends and support the grassroots of female hockey.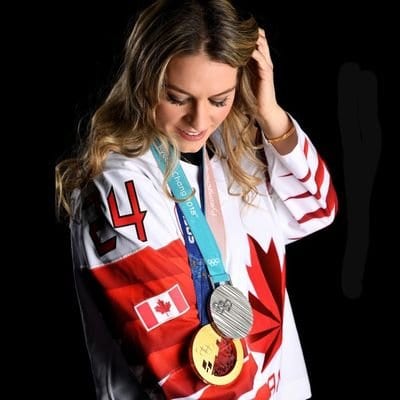 The Girls Rock the Rink event runs simultaneously and is for girls ages five to 18. Kids will have on and off ice skills sessions, including ice time with Natalie Spooner as a guest coach. The cost is $75 a player or $50 for players registered with KMHA. In addition to Girls Rock the Rink, Grindstone will be offering "Spoon Full of Dreams" on Friday, July 19 where Natalie will be speaking at the Laurel Packinghouse.
Registration is now live at www.GrindstoneAward.com, with more information on the special Spoon Full of Dreams: an evening with Natalie Spooner coming soon.
Keep up-to-date on all things Grindstone by following us on Facebook @GrindstoneAwardFoundation and on Twitter and Instagram @GrindstoneAward. You can also find us on YouTube by searching Grindstone Award Foundation.
About Grindstone Award Foundation
The Grindstone Award Foundation is a charity that enables young female players to participate and improve their skill development in the sport of hockey. The intent is to provide support to communities across Canada and address the needs of players who have a desire to play, but are unable to for financial reasons. The Foundation provides grants to female players under the age of nineteen who have expressed a desire to pursue their goals in athletics. Our selection will be based on financial need and desire, not on hockey ability. It is the Foundation's intention that all grants will be awarded objectively in accordance with this criteria.
Available for interview:
Danielle Grundy
President and Founder of the Grindstone Award Foundation
250-863-2433