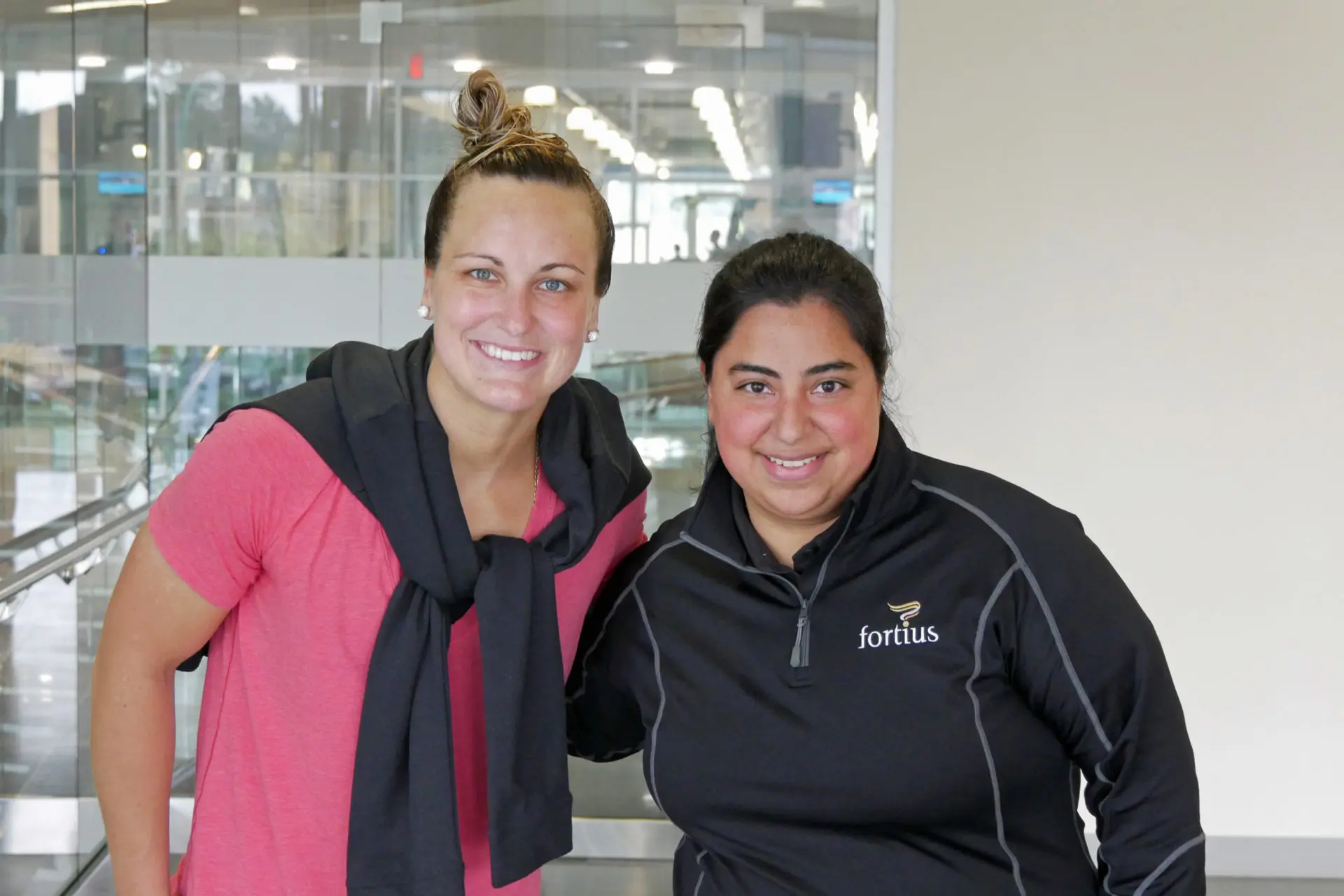 (APRIL 6, 2021) – FOR IMMEDIATE RELEASE
Jehan Jiwa joins the Grindstone Award Foundation in the key role of Vice-President, bringing a wealth of experience in sport and dedication for giving female youth more opportunities to get involved in hockey.
"I am thrilled to join the dedicated team at Grindstone Award Foundation and to be part of the continued growth of female hockey," said Jiwa. "I am passionate about growing the female game at both the grassroots and the professional levels, so that young girls and women can always have a place of belonging on the ice, and I know the entire Grindstone team echoes this desire. I look forward to working with them and with other like-minded organizations to remove the financial barriers faced by many and to grow the game to new heights."
The Grindstone Award Foundation provides grants, annually, to Canadian female hockey players under the age 19 of who have a desire to play, but are unable to because of financial reasons. Jiwa will be applying her knowledge to the volunteer board of directors in the Vice-President role, helping Grindstone President Laura Oliver lead the team to build awareness of the charity and assist with reaching their fundraising goal this cycle of $20,000.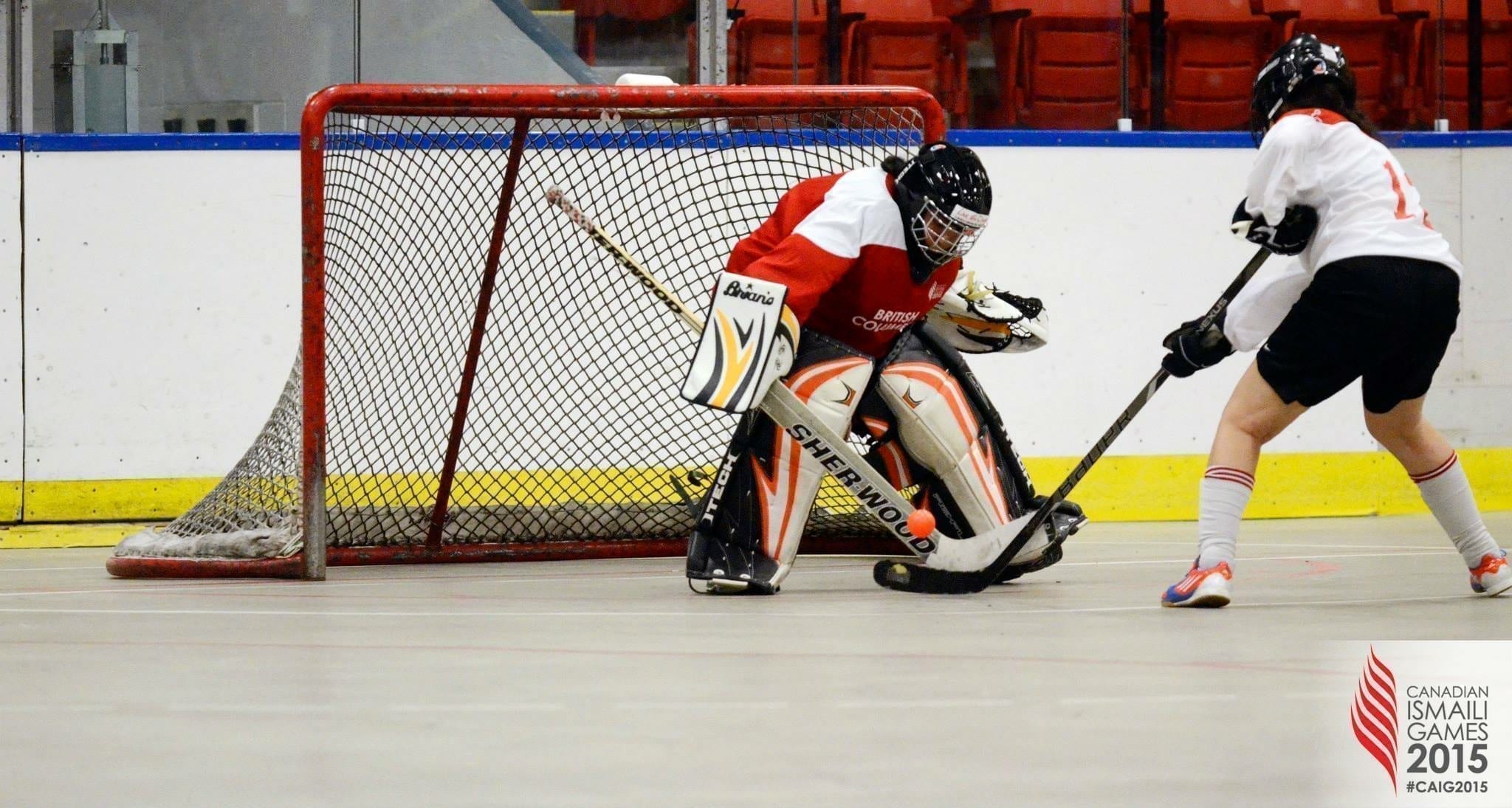 Jiwa is a Vancouver, B.C. resident and has spent the last seven years working in Business Development for Fortius Sport & Health, a state-of-the-art integrated athlete development centre in Burnaby. Her many projects at Fortius included the management of high-performance training camps for teams such as the Toronto Raptors and the Canada Soccer women's national team. Jiwa volunteered at the Vancouver 2010 Winter Olympics, and after graduating from Simon Fraser University with a degree in Health Sciences, she decided to merge her passion with her career by working in sports. Volunteering has always been a big part of Jiwa's life and she has lent her time and experience to the Hayley Wickenheiser World Female Hockey Festival, the Karina LeBlanc Foundation, and the Hockey Canada Esso Cup. In addition, she is also currently a guest contributor to the Women's Hockey Life blogging team.
"We are very excited to have Jehan join our board as the Vice-President. Her depth of experience, knowledge and management capabilities in sport and hockey will help us continue to push forward as we grow the charity to give more opportunities for girls to play hockey and to experience the many benefits of being involved in sport," said Grindstone President, Laura Oliver.
As someone who dreamed of playing professional hockey as a child, and who still loves playing the game today, Jiwa has always had strong mentors in her life. It is why she believes in the power of mentorship and leadership. In her spare time, she enjoys reading and listening to podcasts, particularly about leadership and personal growth. Jiwa loves the outdoors and, be it hiking, playing tennis, skiing, or just going for a walk, she can often be found enjoying the great landscape of B.C. with her family and friends..
About Grindstone:
The Grindstone Award Foundation is an official Canadian Registered Charity that started in Kelowna, British Columbia, Canada. We are one of the first charity's of our kind in North America, that we know of, who solely support girls and women in hockey. Our heart is to provide support to the community by addressing the needs of young, female hockey players who have a desire to play ice hockey but are unable to for financial reasons. The charity started in 2014 by Sasha Podolchak and Danielle Grundy, who reside in British Columbia. Grundy is a former high-level, female hockey player who studied and played ice hockey at Dartmouth College. The foundation is a volunteer-led team. The Grindstone Award Foundation sponsored their first girl in 2015, we then sponsored two girls in 2016, 10 girls in 2017, 30 girls in 2018 and 50 girls in 2019. In our fifth year, in 2020, we passed the milestone of sponsoring over 100 girls since the foundation was established.