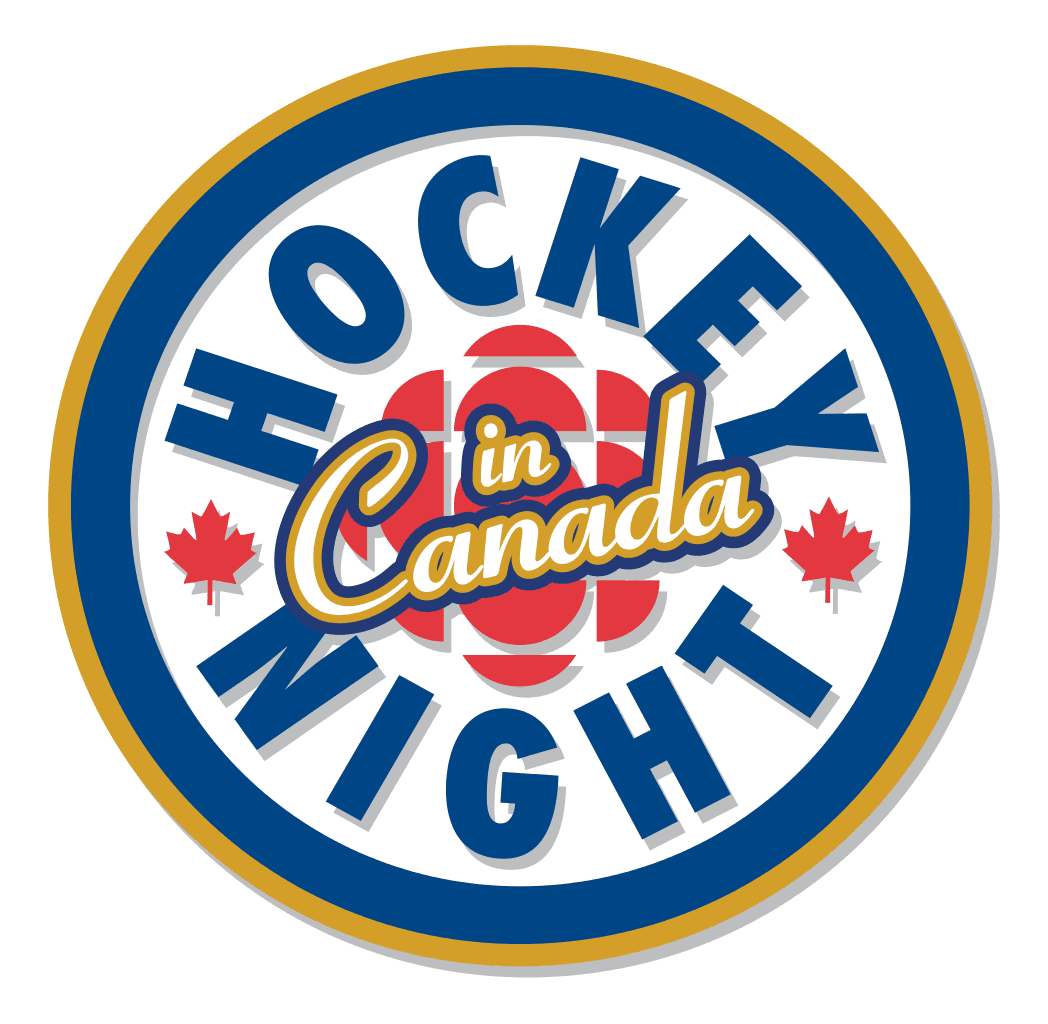 Our very own Danielle Grundy got the call from Sportsnet to be featured on Chevy's Power of Play – highlighting those who make positive contributions to their communities! Not only that, it will be broadcasted on Hockey Night in Canada!
Other candidates that will also be highlighted on this year's Chevy's Power of Play include P.K. Subban, Carey Price, Wayne Simmons and Daniel Cleary! We humbly appreciate this recognition and are proud to be in the same ranks as these superstars.
Details are still being finalized, but Sportsnet will be flying to Kelowna with a crew to film Danielle on Sunday, Feb 26, 2017. If you would like to come out and show your support please check out the locations below. You never know, you may just get on the segment and be on Hockey Night in Canada!
Filming Times for Sunday Feb 26, 2017
9:00 am – 11:30 am: Thompson-Okanagan Lakers vs. Kootenay Wild
Location: Kal Tire Place at 3445-43rd Ave, Vernon BC.
1:00 pm – 3:00 pm: Kelowna Peewee Female A vs. Kamloops Peewee Female A
Location: Memorial Arena 1424 Ellis St, Kelowna, BC.