The Mannhiem Maddogs, based out of Mannhiem Germany, are looking for 1 skilled player to play for their team in the upcoming 2017-2018 season. If you know anyone who is interested in this amazing opportunity to play overseas please forward them this information.
The team will offer accommodations and a monthly salary (depending on skill level). Player must be over 18 years old, high skill level, preferably forward. Video showcasing your level of play would be preferred.
Team: Mannheim Maddogs
Season: Starts September, 2017 to mid March, 2018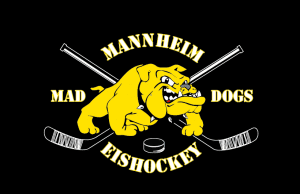 League: Bundesliga (top league)
Location: Mannheim, Germany
Language: German, but some teammates will speak some English.
Website: http://www.kurpfalz-ladies.de
For more information please contact Yvonne Vorlicek, team contact, at [email protected] for next steps.