Outreach Reps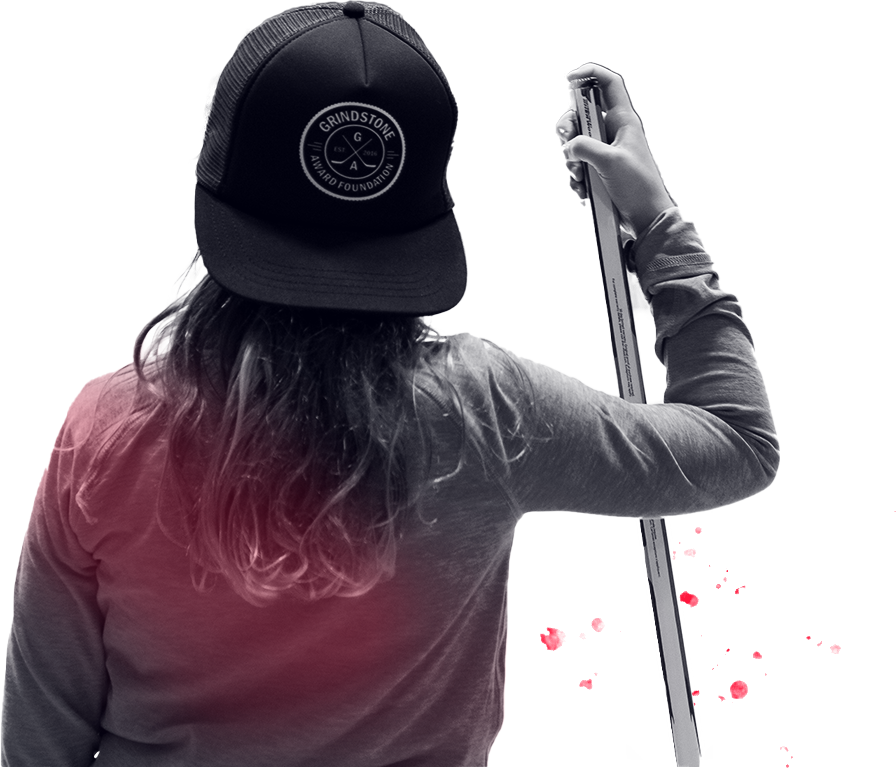 Grindstone Is Looking For Provincial Outreach Reps!
Join The Grindstone Family
About Us
The Grindstone Award Foundation is an official Registered Canadian Charity that enables young female players the opportunity to participate and improve their skill development in the sport of hockey. We provide financial support to young female hockey players who have the desire to play but are unable to participate due to financial reasons. We are a grassroots movement with a vision to empower women in life and sport to improve the current state of inequality. 
The Vision
To be the change agent for girls and women across all levels of female hockey by changing the conversation. We will change lives.
Make an impact in your province!
Job Description
The Provincial Outreach Representative is responsible for creating, building, and maintaining relations with hockey associations, post-secondary schools, and related community groups in their assigned region. The main goal of this role is to ensure that information about Grindstone's grants is shared across the hockey community, so that families in need of financial support know how and when to apply for funding. It is expected that Provincial Representatives will engage in touchpoints and dialogue with organizations throughout the year to foster relationships.
Open Positions
Saskatchewan Rep
Quebec Rep (must be bilingual)
East Coast Rep (includes New Brunswick, Newfoundland, Nova Scotia, and Prince Edward Island)
Northern Rep (includes Yukon, Northwest Territories, and Nunavut)
Start Date
Earliest available
Responsibilities
Maintain a database of all related organizations in the region. This includes minor hockey, college/university programs, hockey academies, etc

Identify new opportunities and relationships to be developed within your region

Communicate key updates pertaining to Grindstone grants and other events to organizations in a timely manner

Nurture relationships with organizations by maintaining periodic contact throughout the year and be their go-to for any questions 

Identify and maintain relationships with community organizations that can help promote Grindstone's interests through fundraising
Desired Skills, Abilities, Qualifications and Experience
Strong knowledge of of the minor hockey and female hockey landscape in your region and in Canada

Strong ability to maintain relationships and communicate with stakeholders

Strong organizational skills

Bilingual – English and French (Quebec Representative only)