Director, Marketing and Communications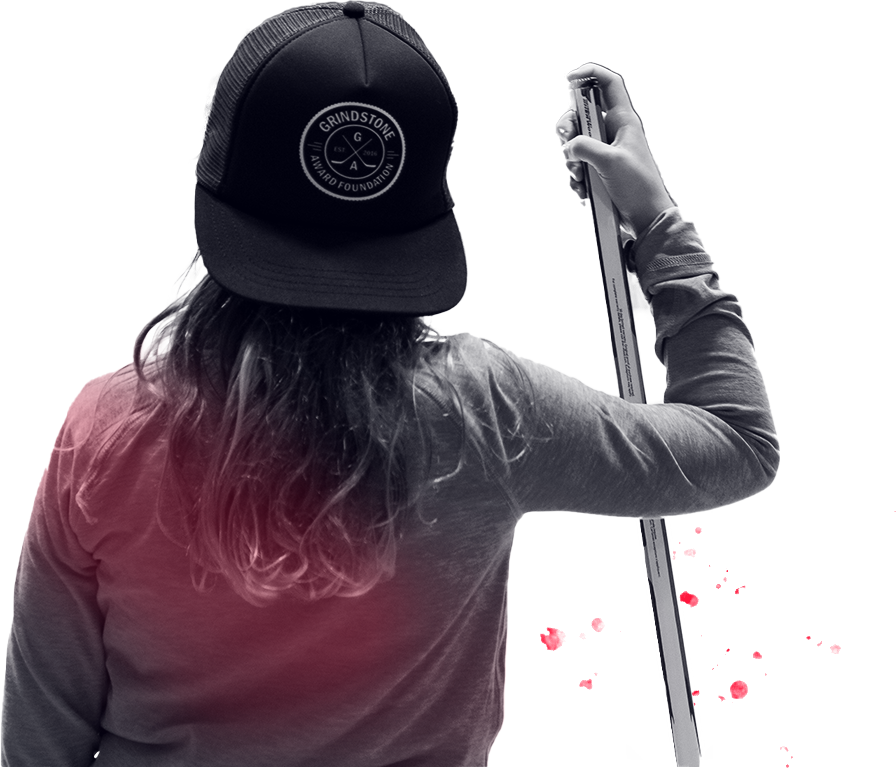 Grindstone Is Looking For a Director of Marketing and Communications!
Join The Grindstone Family
About Us
The Grindstone Award Foundation is an official Registered Canadian Charity that enables young female players the opportunity to participate and improve their skill development in the sport of hockey. We provide financial support to young female hockey players who have the desire to play but are unable to participate due to financial reasons. We are a grassroots movement with a vision to empower women in life and sport to improve the current state of inequality. 
The Vision
To be the change agent for girls and women across all levels of female hockey by changing the conversation. We will change lives.
Help broaden Grindstone's reach!
Job Description
The Marketing team is the face and the voice of Grindstone! How we market ourselves can truly help spread awareness about Grindstone and help our fundraising goals. This role has a key opportunity to define Grindstone's public image as we look to grow and become more recognizable as a charity. The Marketing Director is responsible for leading the overall strategic direction of all marketing initiatives of the charity. This includes campaign planning, key messaging, branding, developing key deliverables, creative asset development, and managing key personnel to achieve goals.
Start Date
This role has no determined start and end date.
The expected amount of time required for this role is 2-4 hours per week.
This includes being in attendance for a monthly virtual Board meeting and a monthly virtual leadership meeting.
Responsibilities
Oversee all areas of marketing including; content and communications, digital
marketing, graphic and web design, branding, campaign management, and
other marketing-related projects as required.
Develop Grindstone's annual strategy for marketing.
Support a team of volunteers to implement the marketing strategy, including
future Communications Lead and Social Media Lead
Identify key events/campaigns in a yearly brand calendar, define key
messaging, goals, and deliverables needed.
Support of campaigns, assets, team deliverables, and timelines.
Support the team through creative development and ensure our brand
guidelines are followed.
Oversee content calendar, posting, and execution of marketing material
Work closely with the board and collaborate with all members to support the
Marketing needs of each pillar
Be the liaison between Grindstone's paid marketing firm and the charity
Review and update the communication strategy year-round
Consult with the Legal Chair on any legal risks/liabilities around any marketing
initiatives.
Organize marketing support needed at special events to capture photography,
videos or behind the scenes content
Desired Skills, Abilities, Qualifications, and Experience
Minimum of 5 years in a marketing role, including experience in leading a team
A degree/diploma in Marketing and/or Communications is preferred (or
equivalent)
Experience with developing and executing marketing strategies and campaigns
Experience in brand building growth strategies
Ability to take the lead in your role, delegate and dictate your needs to fulfill your
responsibilities.
Ability to communicate effectively with diverse people.
Excellent organization abilities and team coordination abilities.