Lead Grant Writer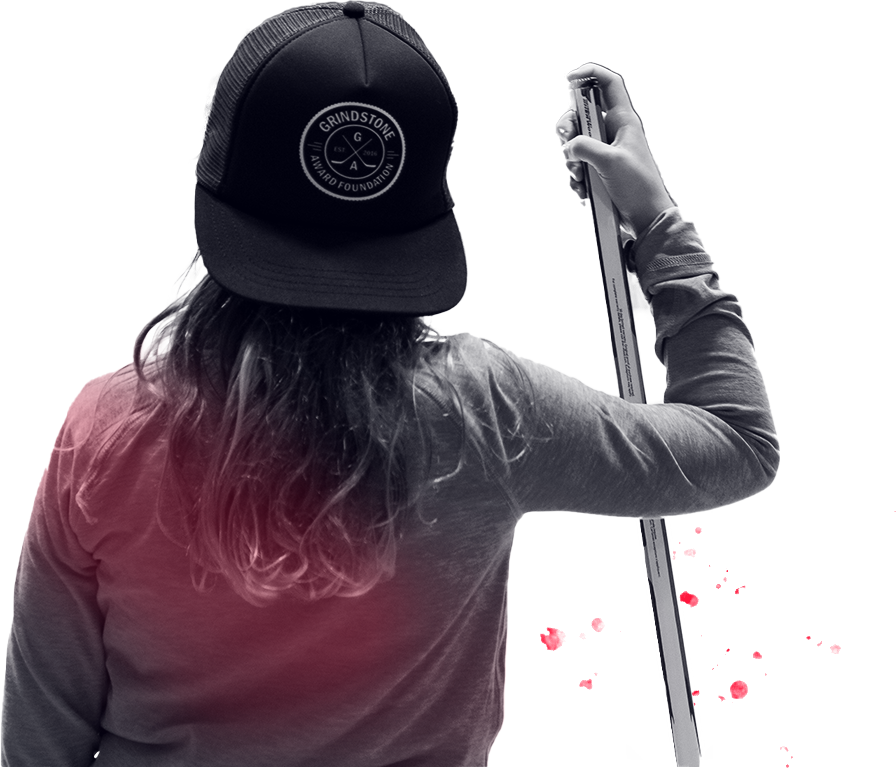 Grindstone Is Looking For A Volunteer Lead Grant Writer
Join The Grindstone Family
About Us
The Grindstone Award Foundation is an official Registered Canadian Charity that enables young female players the opportunity to participate and improve their skill development in the sport of hockey. We provide financial support to young female hockey players who have the desire to play but are unable to participate due to financial reasons. We are a grassroots movement with a vision to empower women in life and sport to improve the current state of inequality. 
The Vision
To be the change agent for girls and women across all levels of female hockey by changing the conversation. 
Become a Volunteer Lead Grant Writer
Job Description
The Volunteer Lead Grant Writer is a key contributor to the Grindstone team as they assist in achieving Grindstone's overall fundraising goals. The Volunteer Lead Grant Writer is responsible for identifying granting opportunities that align with the Grindstone Award Foundation, developing and writing grant proposals to grant-making organizations and persuasively communicating Grindstone Award Foundation's mission to potential funders to bring in funds to the Charity.

Start Date
Immediately (Minimum commitment of two years is preferred, though flexible)
Responsibilities
Search for appropriate funding opportunities that match the organization's vision, mission, values and strategic direction. 

Develop and implement an annual funding plan/strategy to increase annual grant income. 

Develop and maintain a grant proposal calendar.

Write grant proposals to grant-making organizations, persuasively communicating the Grindstone Award Foundations mission to potential funders.

Assemble/submit grant requests, including letters, proposals, budgets, and presentations, as required.

Delegate grant writing to other team members where appropriate.

Meet proposal deadlines by establishing priorities and target dates for information gathering, writing, reviewing, and editing.

Report progress in grant research, grant submissions and outcomes to the Director of Fundraising.

Manage the proposal submission process to ensure the timely submission of all required materials. 

Coordinate and follow up on the progress of submitted grant proposals.
Desired Skills, Abilities and Qualifications and Experience
Previous Grant Writing experience is required.  

Examples of successful grants they have applied for and converted on in the past

In-depth knowledge of available grants in Canada.

Detail-Oriented, Organized & Deadline-Driven.

Clear, precise, and compelling writing skills. 

Able to communicate effectively.

Motivated self starter with the ability to work independently with purpose and accuracy.

High proficiency in all areas of computer and organizational skills. 

Must be able to represent Grindstone Award Foundation well in conversations.

Must be able to proactively communicate needs and problems.
Application Requirements to Fulfill This Position
Current resume or CV

2-3 References. It is recommended that two (2) of the references should have held previous  supervisory positions to the candidate

Demonstrated track record of successful funding proposals 

Virtual interview with Grindstone Board representative