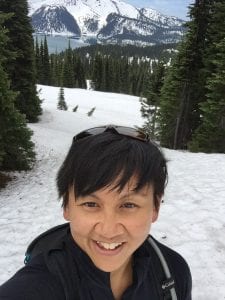 Melissa Talaro grew up loving the game of hockey. It was always part of her life, whether as a spectator or playing street hockey with her brothers. But it was the financial barrier of suiting up to play the game which kept her off the ice until her early twenties, when she finally laced up skates to play for the first time.
"Growing up with three active kids in the household meant we had to play affordable sports that we could reuse equipment and clothes amongst us," she recalls. "Hockey was just too expensive."
Looking back, Talaro admits that she wishes she had the opportunity to play earlier in life.
"I feel like I could have done something more with it," she says. "But that's why I look back now and I'm like, what can I leave behind – what kind of legacy can I leave?"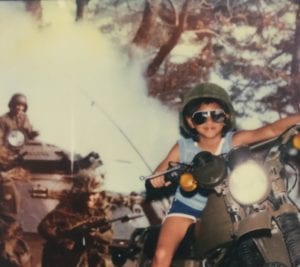 Talaro originally hails from Vancouver and moved to Whistler during the 2010 Winter Olympics. She speaks passionately about sports and her desire to make a difference for the future generation of female athletes. Although playing hockey as a kid wasn't in the cards for Talaro, as an adult, she has come to realize how leaving her impact on the game could extend beyond the rink by breaking down the barriers many young girls face when deciding on sports.
"It would be so cool to help kids in different communities. I think money is a big barrier for people," she says. "We should take that barrier down."
Talaro recalls when she first moved to Whistler there was only one girl's Minor Hockey Association team and two years later there were none. She says that in an active mountain community, the interest in playing the sport doesn't necessarily seem to be the problem, but the expense of getting growing kids into gear year after year.
"It was defeating," she admits. "What's our women's hockey league going to be like in five to ten years when there's no people coming back or the transients stop coming to Whistler?"
Talaro's opportunity to leave her legacy dawned on her when the Whistler Municipality began looking for a new organizer for a long-time running women's hockey tournament, and after meeting Danielle Grundy at a Grindstone Award Foundation tournament last year. It would be the perfect partnership with proceeds from the tournament going back into the sport and supporting the future of girl's hockey.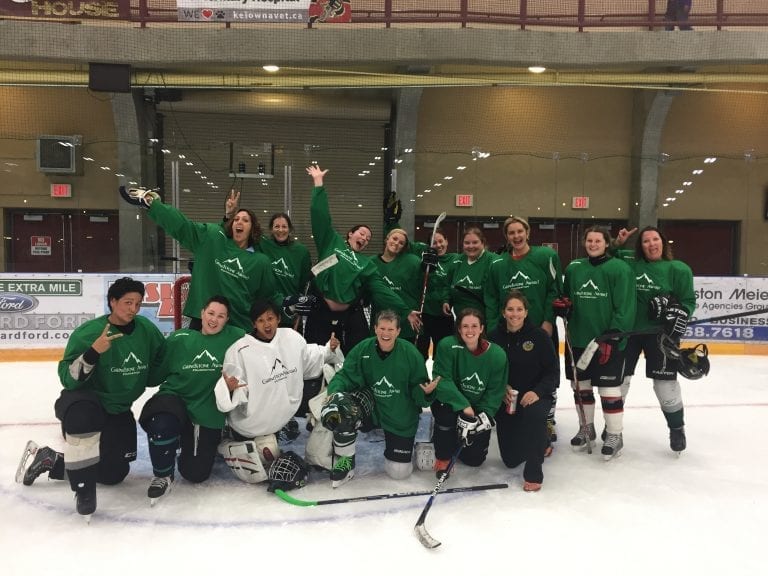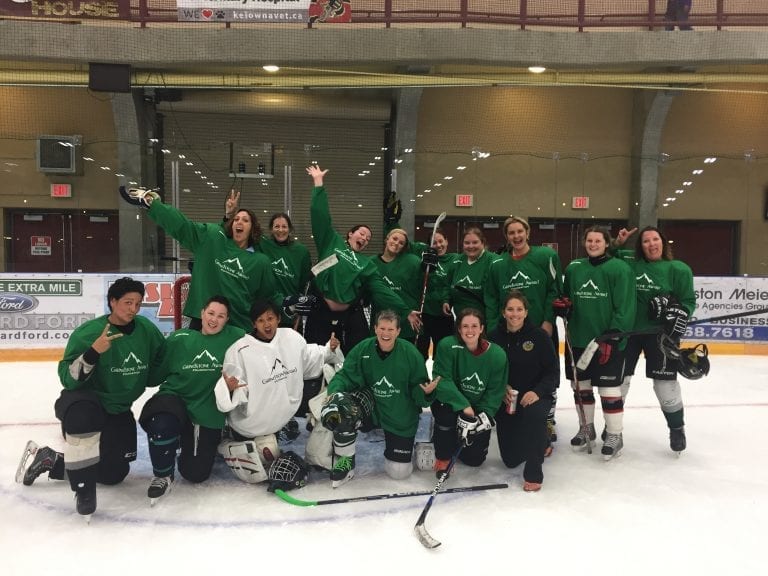 "I threw the idea out to her [Grundy], 'If I could take over these tournaments, could we do something with this?' And, she was all for it," she laughs.
Talaro says she was inspired, not only by the concept of the Foundation, but by Grundy's limitless energy and passion for giving back to the sport. It was exactly the motivation she needed to jump on board.
"Somebody just took it upon themselves to create this awesome organization that will help kids develop and maybe be an Olympic athlete one day," she says. "I mean, come on, who wouldn't want to be part of that."
As Talaro's vision to bring this tournament to life began taking shape, she says local businesses, long-time locals in the Whistler community and even players signing up for the tournament, have been more than willing to step up in any way they can, which has helped her get the ball rolling.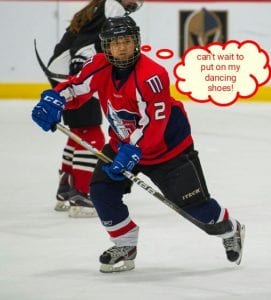 "People are pretty giving, if you just put it out there," she says.
The Whistler Spring Fling tournament has drawn 23 women's teams from across the Province and the United States for two back-to-back weekends, May 4th to 6th and May 11th to 13th. Talaro says she "stoked" to see how the proceeds from the tournament will make an impact for the Foundation.
Her excitement and passion for this tournament and supporting the Grindstone is clearly evident in Talaro's open candidness. There is a contagious enthusiasm in her voice as she speaks about the difference she hopes to make for the future of girl's hockey.
"I feel this is one of those accomplishments I'll be proud of for the rest of my life," she says.
The Whistler Spring Fling still has room for one more team in the C division, playing May 11th to 13th. If you or anyone you know is interested, please email Melissa Talaro at [email protected]
For all the girls and women out there who have always wondered what it's like to be on the ice playing hockey, you have the opportunity to participate in the "Try Hockey For Free In Whistler" event on May 5th. This is a free and fun event open to both children and adults of all skill levels. The March 31st registration deadline is approaching fast, so head over to our website and register now.
Written by Alyson Couch